It's not very often that a TV programme really pulls you in.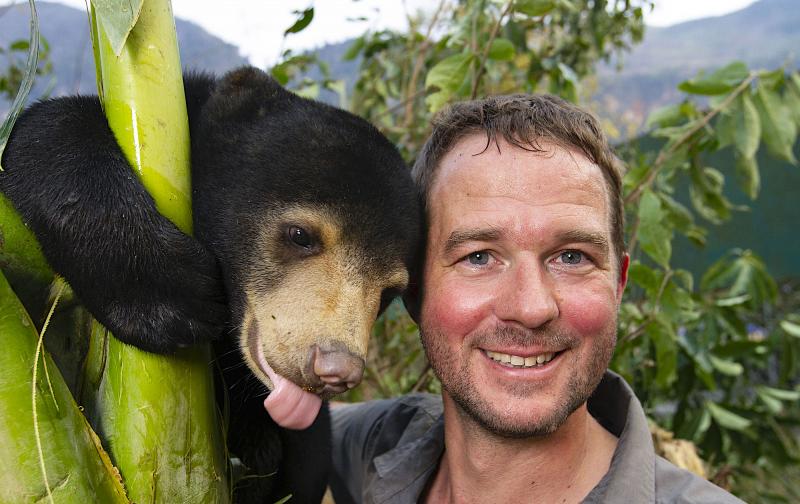 Bear in the House is a great 2 part programme, recently aired on BBC 2 about a bear sanctuary in Laos.
The star of the show is Mary, a 5 month old Sun Bear. Taken from her mother in the wild she was destined to end up in one of the countries many bear bile farms. Giles and Matt from Free the Bears rescued her and taught her how to be a bear. She was such a joy to watch.
The sanctuary also has over 30 moon bears, red pandas, pangolins and macaques.
The programme wasn't all smiles and cute bear cubs. It was horrifying and distressing but watchable all the same.
If you have access to BBC iPlayer you should be able to catch up with Mary.